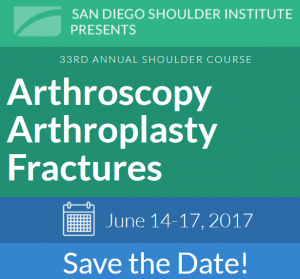 Our very own Dr. J.P. Warner will be Co-Chairing the San Diego Shoulder course this year.  Lets have a great New England showing out on the West Coast!
Read More>>


NESES and Jaypeak Resort
To our Members
Jaypeak is open and all operations are continuing as usual.  The NESES community values our relationship with Jaypeak and with Bill Stenger, and will continue to support them.   There will be business as usual during any ongoing investigation and we look forward to another great meeting in 2017.  The NESES family is 100% behind Bill and Jaypeak.
---