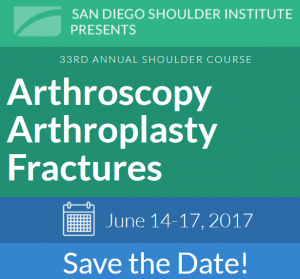 Our very own Dr. J.P. Warner will be Co-Chairing the San Diego Shoulder course this year.  Lets have a great New England showing out on the West Coast!… Read the rest
Read More>>

2018 ANNUAL MEETING
FEBRUARY 9-10, 2018
Invited Guest Speakers
Joe Iannotti M.D.
Anthony Miniaci M.D.
Joaquin Sanchez-Sotelo, M.D., Ph.D.
Markus Schiebel, M.D.
Checkout the pics from previous meetings.
Read More>>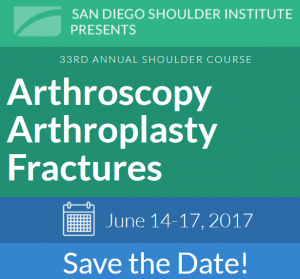 Our very own Dr. J.P. Warner will be Co-Chairing the San Diego Shoulder course this year.  Lets have a great New England showing out on the West Coast!… Read the rest
---
To our Members
Jaypeak is open and all operations are continuing as usual.  The NESES community values our relationship with Jaypeak and with Bill Stenger, and will continue to support them.   There will be business as usual during any ongoing investigation and we look forward to another great meeting in 2017.  The NESES family is 100% behind Bill and Jaypeak.… Read the rest
---
NESES Annual Meeting – Feb. 12-13, 2016
Jay Peak Resort, Jay, VT
---
Registration will be opening soon
for the 2016 Annual Meeting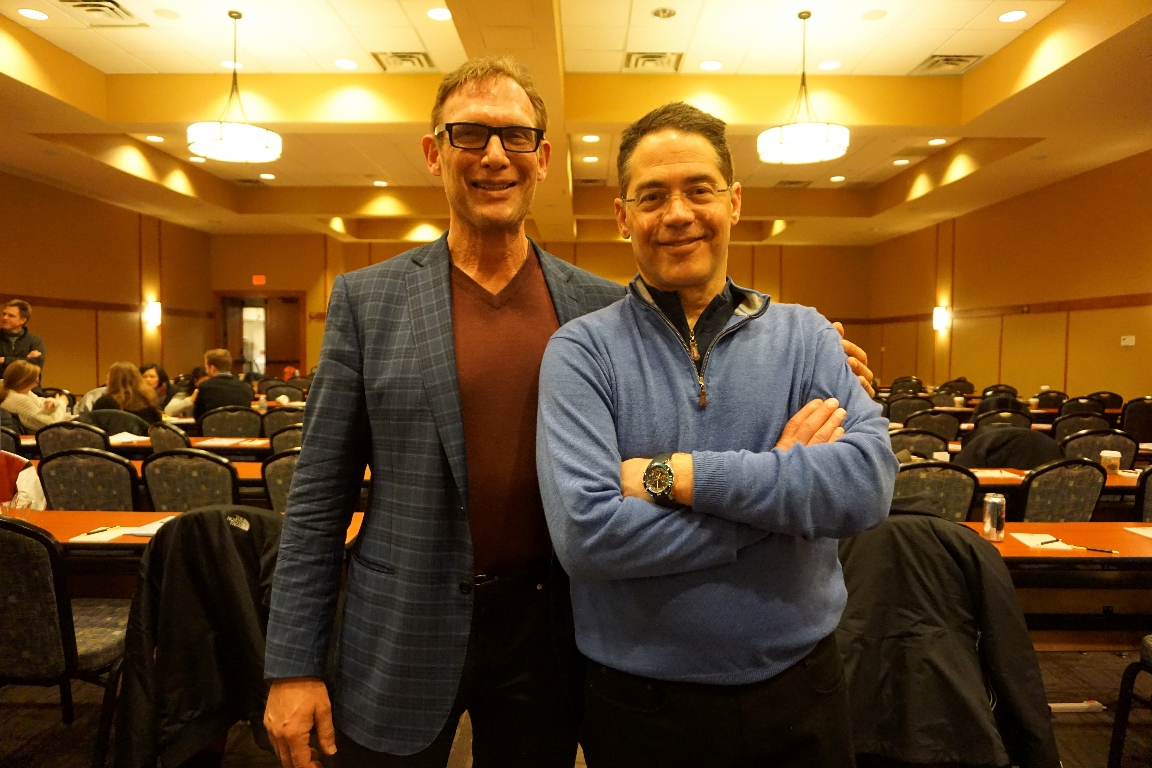 February 12th and 13th, 2016.
…
Read the rest
---
New England Orthopaedic Society Annual Meeting
May 29-31, 2015 at the Samoset Resort in Rockport, ME
Visit the website for more information.
…
Read the rest
---
Save the dates for next year's meeting.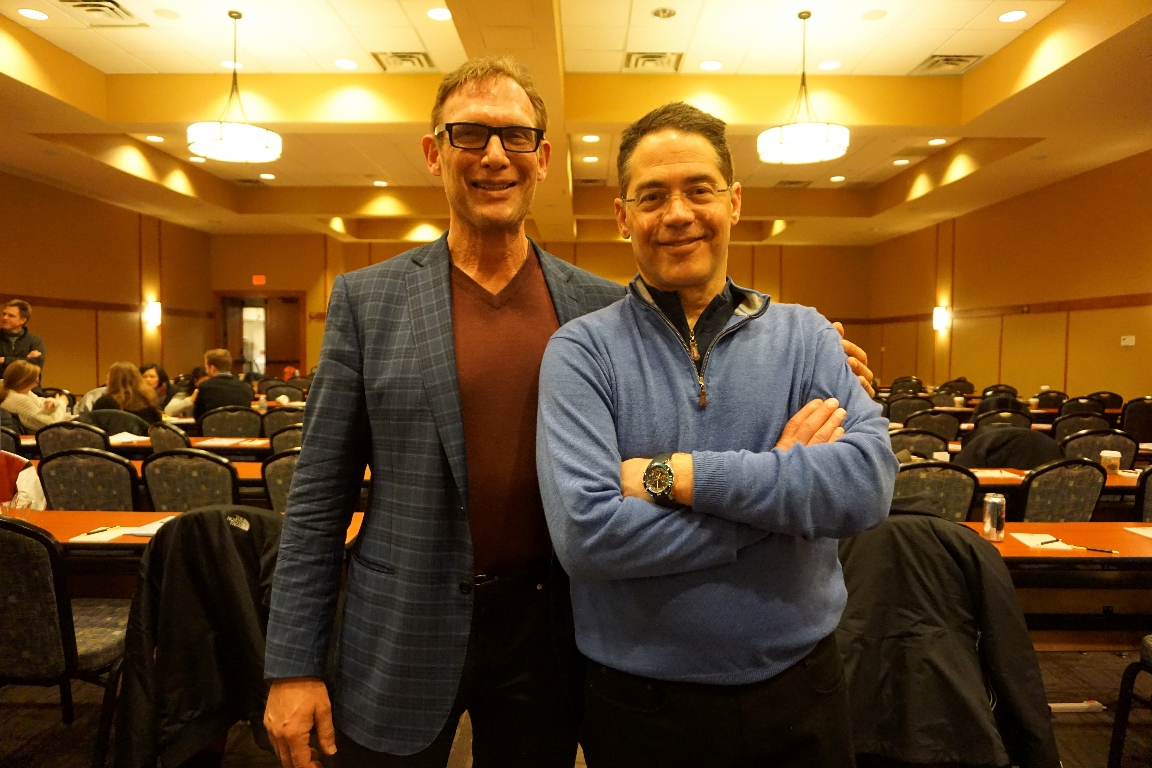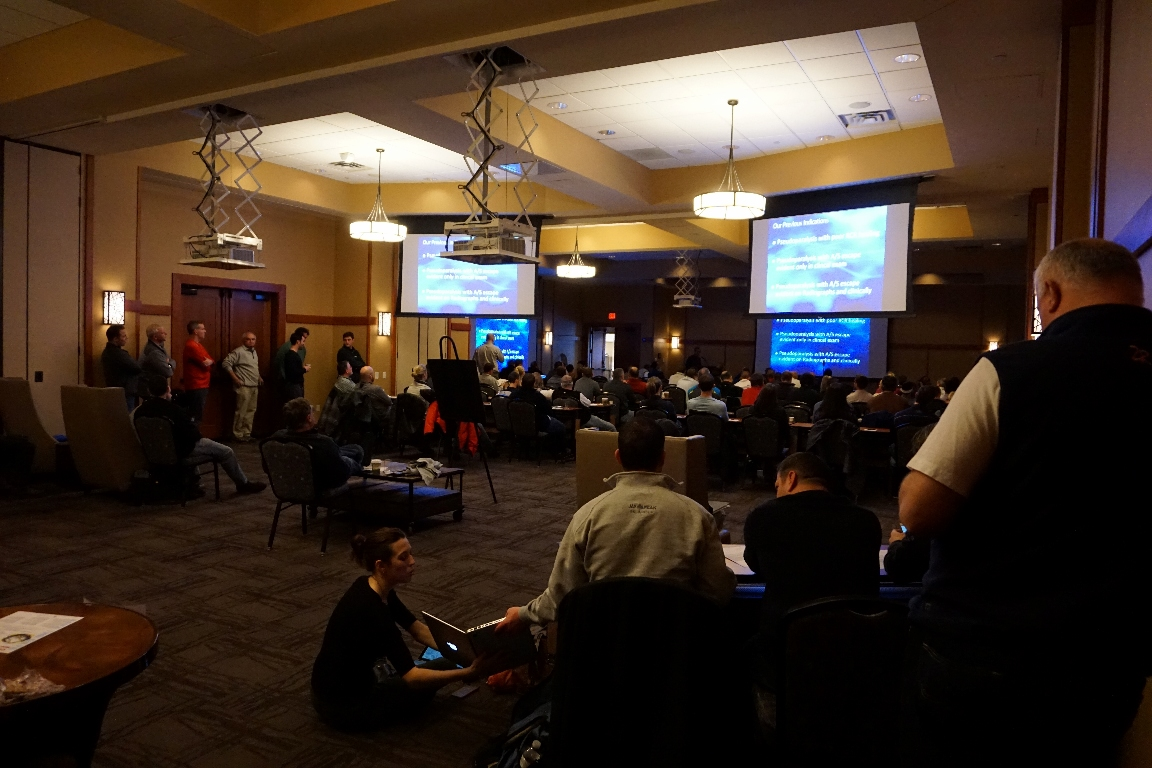 February 12th and 13th.
Look for registration materials to be available after Thanksgiving!… Read the rest
---
Please save the dates for the NESES annual meeting.
February 6 & 7, 2015
February 12 & 13, 2016
The meeting format will remain the same, I.e. Friday and Saturday.
We look forward to seeing you back at Jay!… Read the rest
---
REMINDER!!
YOU MUST REGISTER FOR THE ANNUAL MEETING PRIOR TO JANUARY 6TH TO GUARANTEE A ROOM AND GET THE NESES RATES.
---
Register online now for NESES 2014
Click here for more info.… Read the rest
---
Cooperstown Shoulder and Elbow Symposium
September 20-21, 2013
The Otesaga Resort Hotel
Cooperstown, New York
Home of the National Baseball Hall of Fame
Questions about the conference may
be directed to:
shoulder&sportsmedicine@bassett.org
Download the Brochure! 2013 Conference Brochure… Read the rest
---