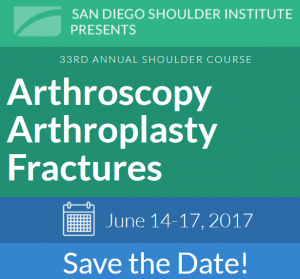 Our very own Dr. J.P. Warner will be Co-Chairing the San Diego Shoulder course this year.  Lets have a great New England showing out on the West Coast!
Read More>>


Registration Opening Soon – 2016 Annual Meeting
Registration will be opening soon
for the 2016 Annual Meeting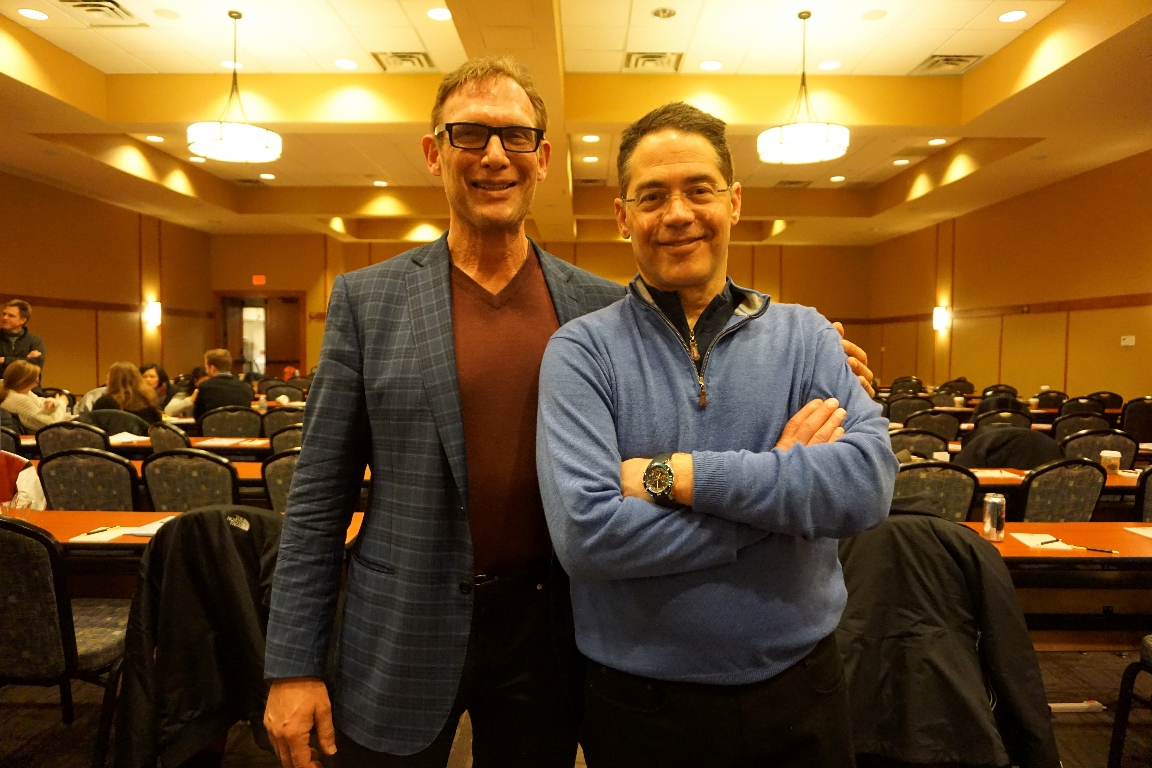 February 12th and 13th, 2016.
---